40 years with almost no progress is a long time to wait...
Pancreatic Cancer survival rates have not significantly changed in this time.
It's simply unacceptable that, in 2019, someone diagnosed with Pancreatic Cancer should have less than 10% chance of survival.
However, we can all make a difference by supporting the Wish You Were Here team in its efforts to raise funding and awareness.
The Challenge
In September 2019, the Wish You Were Here team will undertake another physical challenge:
The Trek to Everest Base Camp
The struggles the team will face during their ascent to an altitude 5500 metres will serve as recognition of the momentous challenges faced by Pancreatic Cancer patients and their families: our trek to Base Camp is a cry for help, a call to arms, and a commemoration of the lives that have been taken by Pancreatic Cancer.
Then, on the eve of World Pancreatic Cancer Day 2019, we will hold Australia's largest fundraising event for Pancreatice Cancer:
The Wish You Were Here Gala Dinner
Our aim is to raise the profile of Pancreatic Cancer even higher, to emphasise its prevalence and severity, and to urge communities to unite and tackle this terrible disease together.
Our Goal
Our goal is to raise $500,000 for Pancreatic Cancer research and patient support.
For us to be able to achieve this, we will be seeking the support of both Corporate Australia and general public through sponsorship, donations and our Gala Dinner.
Our physical challenge is the easy part; the real challenge is converting our audience numbers into donations - and with only a 9.8% chance of surviving more than 5 years following a Pancreatic Cancer diagnosis, time is not on our side.

**The amount raised excludes sponsorship and Gala Dinner sales**
Raised so far:
$0.00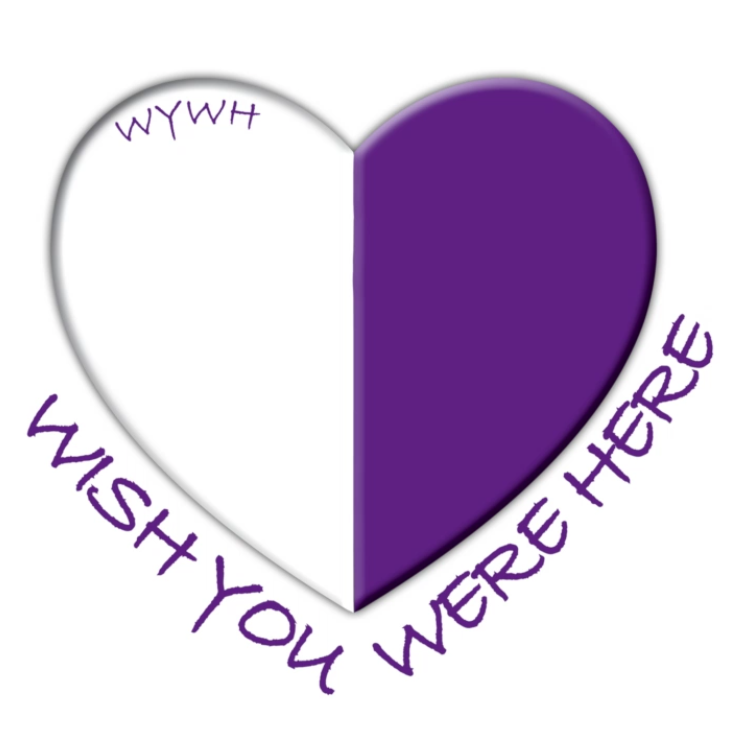 $0.00
Thank you to our sponsors!
The following sponsors have been huge supporters of the Wish You Were Here Team in 2019 and to them, we are incredibly grateful.
Thank you from the entire Wish You Were Here team:
Con Kanellis, Scott Hunt, Stephen Grosser, Ralph Kemmler, Ashley Parmenter, Diego Britos, Filip Stepic, James Osborne, Matt Hare, Nick Sabel, Shane Hines,